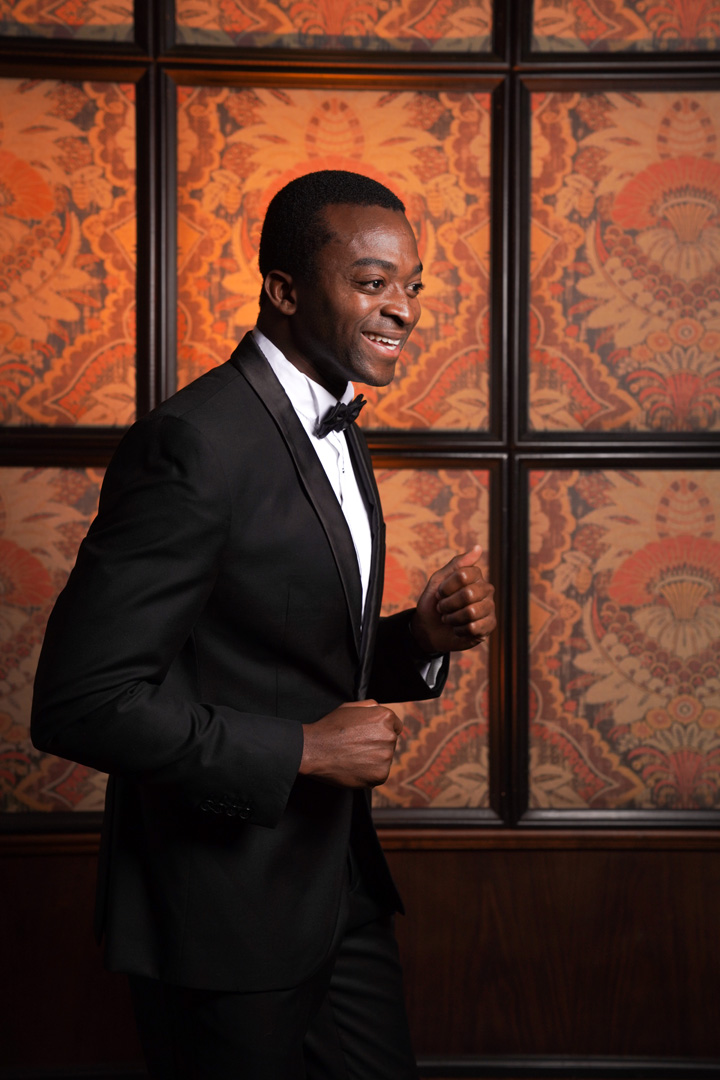 Momo Mac is an Open-Format Dj and Music Producer currently based in Marrakech-Morocco.
He has been behind turntables since 2005 and is highly skilled when it comes to entertaining a crowd.
Momo Mac has an eclectic music culture, and a high adaptability capacity which allow him to perform around the globe.
Either you are looking for a Dj for your festival, night club, restaurant, private & corporate event, wedding… Momo Mac is the Dj you need to make your party unforgettable.